enhance your workplace
with custom window treatments
From conference rooms and theater stages to retail spaces and medical offices and beyond, Eye on Design can transform your workplace.
Our designers partner with architects, contractors, property managers, and other professionals on the design, fabrication and installation of custom commercial window treatments. 
We create workplace solutions for energy efficiency, light control, UV protection, privacy and style. With motorized window coverings and drapery tracks designed to integrate with building automation and hundreds of commercial fabrics in our gallery, we are prepared to meet both the aesthetic needs of your project and the requirements of your local fire marshal.
With a combined 25+ years of commercial window experience, we offer window treatments that match your style, longevity, function and budget.
Contact Eye on Design today for a complimentary consultation on window coverings, automated integrations, or an energy efficiency assessment on your business.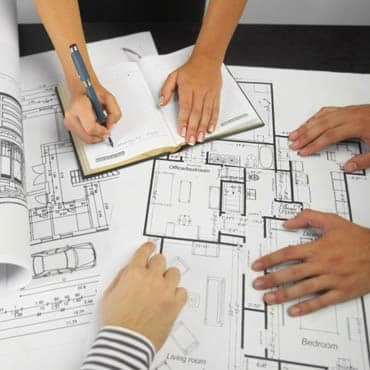 All
Blinds
Shades
Stage Drapery
Commercial Drapery
Acoustic Panels
Drapery Hardware
Commercial Bedding
Custom Upholstery